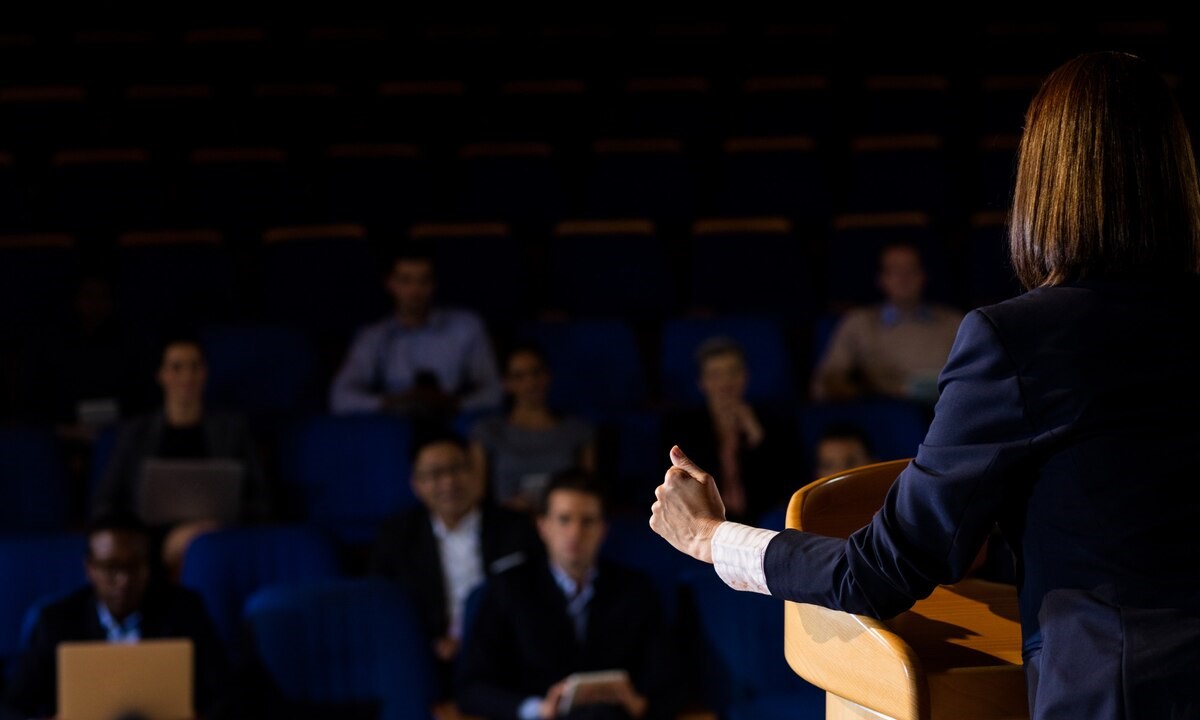 It's Time To Have Real, Meaningful Conversations About Leadership And The Future Of Work
Barbie Brewer has over 20 years of leadership experience at all levels, including VP and C-Suite level positions at some of the most influential and successful companies in the world. Her wealth of knowledge, experience, and insight have established her as a global leadership speaker and future of work thought leader.
Unlock the Power of Remote Work
Unlock the full potential of your organization, and navigate the waters of remote work by unleashing your team's true potential. She offers an array of consulting and speaking sessions tailored to your company's specific needs and understands that one size doesn't fit all.
Learn from an Industry Leader
Tap into Barbie's wealth of knowledge and get an insider's peek into her 25 years of experience in HR leadership. Her powerful insights will show you how to make the most out of your remote work setup.
Take Your Organization to New Heights
Barbie can help you build a high-performing organization that will take your company to new heights. With her guidance, you can make sure that each employee is engaged and empowered to do their best work every day.
Expert Guidance
Barbie Brewer guides how to lead a successful organization. With her 25 years of experience, she knows what works and what doesn't when it comes to managing shared organizations.
Strength Within Your Remote Workforce
Through her powerful consulting sessions, Barbie helps your organization unlock the potential of its remote workers. Her advice will help your business grow and succeed in the future.
Earn success with Barbie Brewer
Barbie Brewer emphases on the importance of building strong cultures that embrace the power of candid conversations and feedback. She provides consulting and speaking sessions to companies that ensure leaders continuously improve themselves for their organizations and people. Her expertise can help any company improve employee performance and productivity with her proven strategies.
Barbie's speaking sessions are full of real-life examples, anecdotes, and stories that will motivate and inspire you to create positive organizational changes. She will help you unlock the true potential of your employees and maximize their efficiency.
Grow together
With her years of experience, Barbie is committed to delivering results-oriented solutions that drive employee success. Let Barbie help you create a workplace culture that fosters collaboration, growth, and innovation!