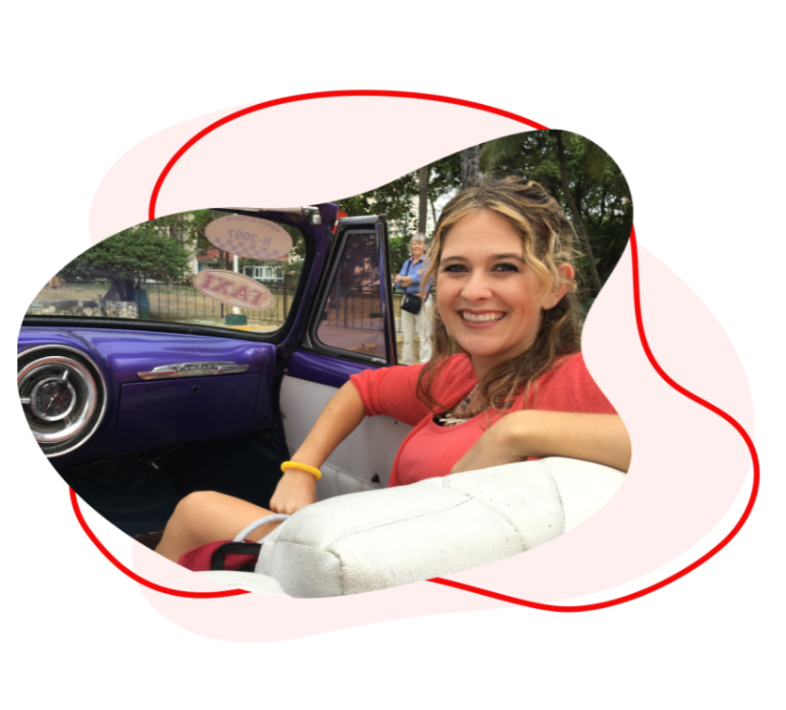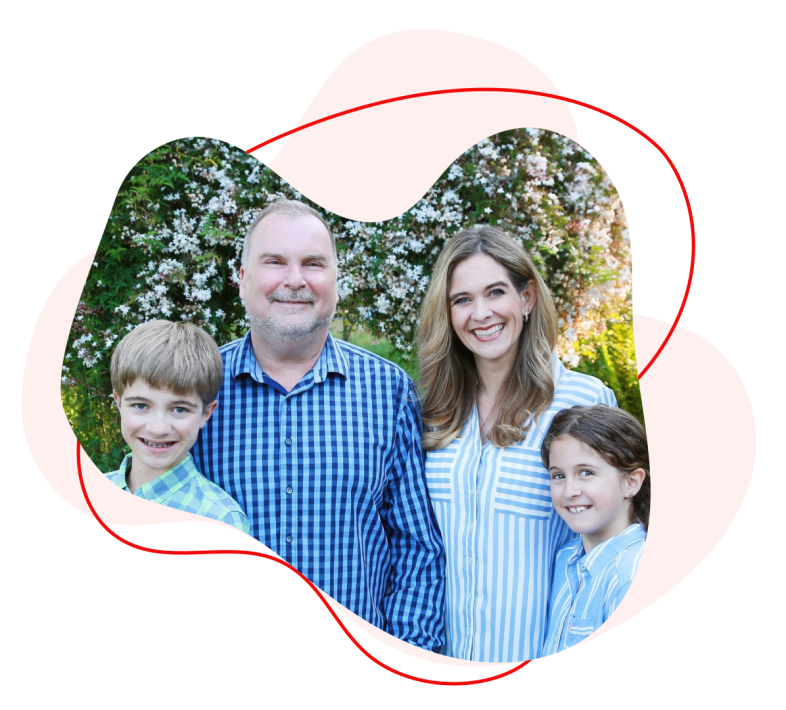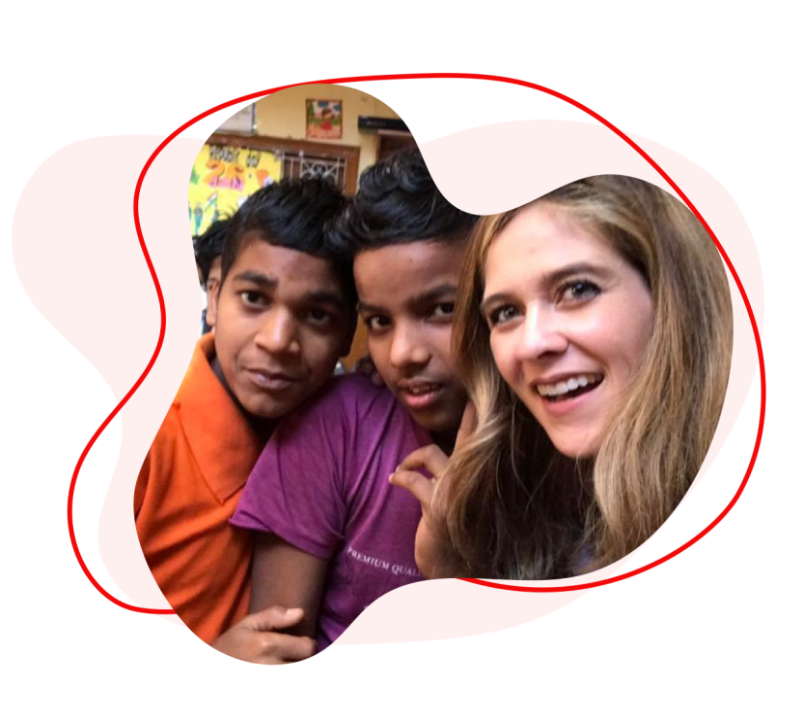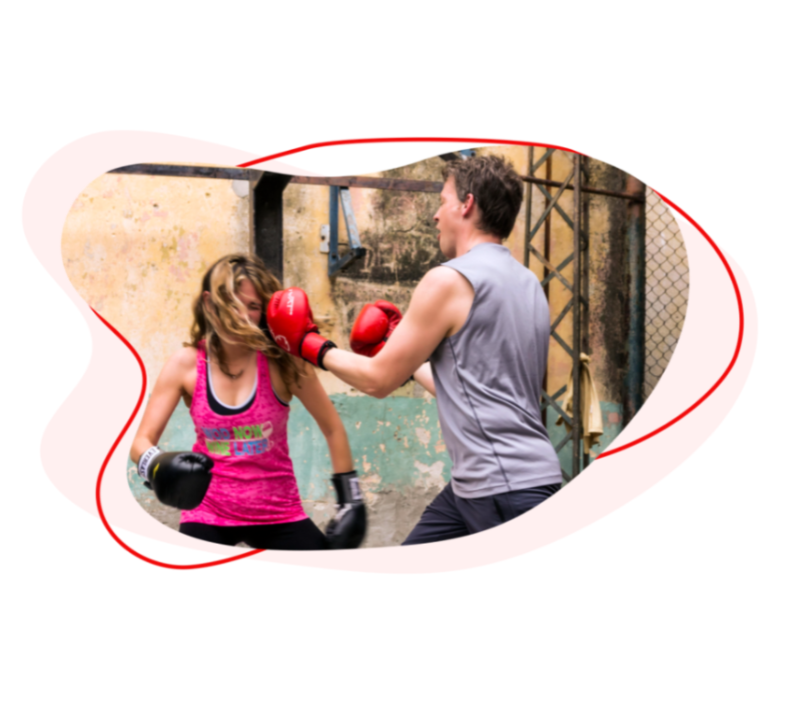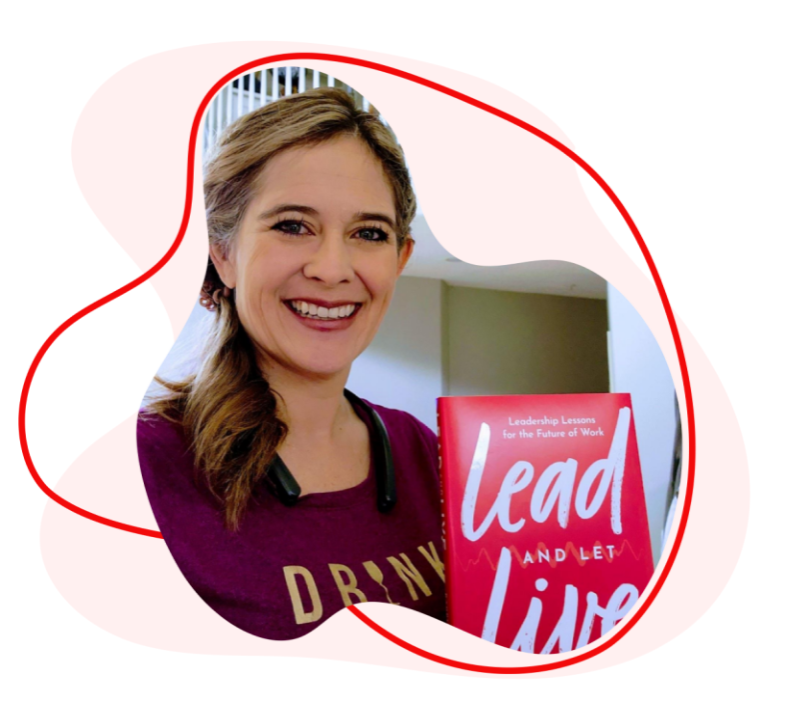 Barbie Brewer is An International Sensation
Barbie Brewer is an International sensation with over 25 years of experience in leading HR and IT  organizations across the globe. Her role has been quite significant in guiding fortune 500 companies with major brands such as Netflix, IBM, Cisco, Applied Materials, GitLab & Clickup.
During 2011-2017, she was the VP of talent for Netflix. She introduced people strategies and innovative solutions for the growing global workforce through atypical HR Practices and work environments, leading them to become one of America's finest companies to work in. She directly managed a team of six exceptional business partners responsible for over  3000 employees. Her main motto was "to foster freedom and responsibility through amazing talent and avoiding any HR Practices or policies that cause a hindrance in the growth of Netflix itself."
With great emphasis on remote and hybrid work, Barbie thinks that remote working is an advantage from which companies can derive great benefits. While great talent has always existed across the globe, it is now time that great opportunity does as well. Barbie focuses on the brilliance and skills that people can bring from all around the world. This not only promises the introduction of learning new cultures but also excellent practices that can equally benefit the company, the economy, and the environment.
As the first Chief Culture Officer (CCO) for GitLab, Inc., she has helped in shaping the all-remote company into a workplace where 1,600 employees spanning over 65 different countries can practice their work culture together, winning them many accolades. She brought forward her unmatched experience into the light and transformed her vision of a remote environment to ensure that a diverse workforce inspires companies to see their employees are their most valuable asset. . She believes that providing the workforce with opportunities and challenges,  and giving them a sense of belonging, ensures that all talents are recognized.
Barbie wants organizations to value their employees by embracing the future of work so that they can equally adapt, surpass, and overcome challenges amidst the post-pandemic work culture. She believes that candid conversations and honest feedback are the cornerstones of a successful culture.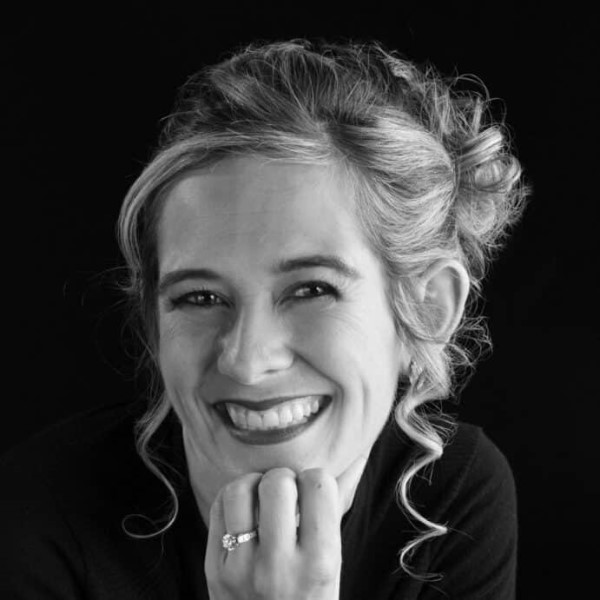 Meeting Talent Where the Talent Is: The Future of Work

Barbie Brewer
The History of Barbie Brewer - Embracing Remote & Hybrid Work Modules
Barbie Brewer has extensive experience across countless organizations of all sizes. Her inspiration for remote working started when she was diagnosed with a tumor that forced her into chemotherapy. However, she didn't let her illness put her down and started her own company, offering consulting services to organizations.
Soon after, she was offered by GitLab the opportunity to work as their first Chief Culture Officer (otherwise known as Chief People Officer). It was then that she was able to properly practice her experiences and knowledge as a People leader and bring valuable contributions to an already well-established remote company.
Today, Barbie's hard work and dedication have allowed her to write her book, "Lead and Let Live" (Leadership Lessons for the Future of Work), winning the hearts and minds of many talented individuals all over the world.
Barbie Brewer is a thought-provoking industry leader. Not only can she lead major companies into embracing the remote work life, but also inspires many to adopt a lifestyle that offers countless opportunities and workplace diversity. Regardless of the work location of your employees, Barbie believes that passionately top talent gets top results and deserves honesty, transparency, and empowerment.
" Read her book today or get in touch with her to learn more about what she can offer to your company! "






I have worked on distributed teams my entire career, dating back to Exodus and Cisco. It was after I was diagnosed with a rare tumor and put on chemotherapy, however, that I really began to have an interest in working remotely. I started my consulting company thinking that would be my only option. When GitLab reached out to me about its Chief Culture Officer role, it felt like a great opportunity to learn more about remote work and still feel like I could contribute to a company.