Leadership Lessons for the Future of Work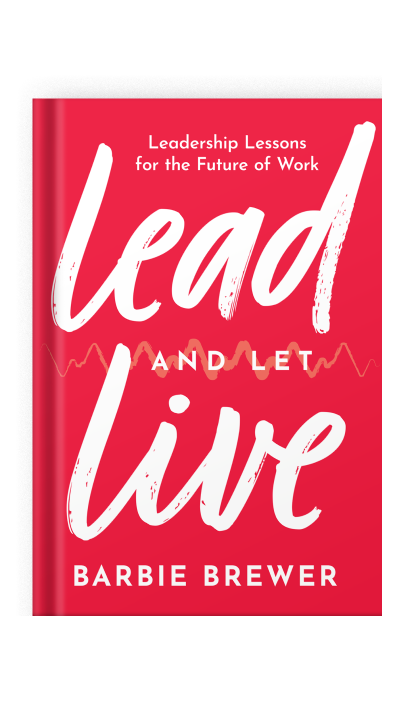 Companies need to focus on what they consider to be their competitive advantage. Leadership is critical, especially in these times of adversity!
Lead and Let Live is a book about powerful leadership qualities in the workplace and life. Barbie has used her real-life experiences and examples, ornamenting them into powerful lessons for people that want to evolve their Leadership Paradigm.
It's Time to Upgrade Your Leadership Paradigm!
Barbie Brewer is an international expert that empowers the world with her two decades' worth of HR, Leadership experience and influences the world to upgrade their leadership qualities in the workplace. 
Presently, times are evolving. With the world constantly shifting its integration of work into life balance, it can be tough to manage both and live a life full of wonders and excitement. Barbie inspires organizations to change their contemporary work practices by embracing alternative working structures, including Remote and Hybrid work.
As a 20+ years Human Resources leadership veteran holding positions worldwide at the top management level, Vice President, and C-Suite level, she has played an integral part in some of the world's most well-known brands, including IBM, Cisco, Netflix, GitLab, and ClickUp.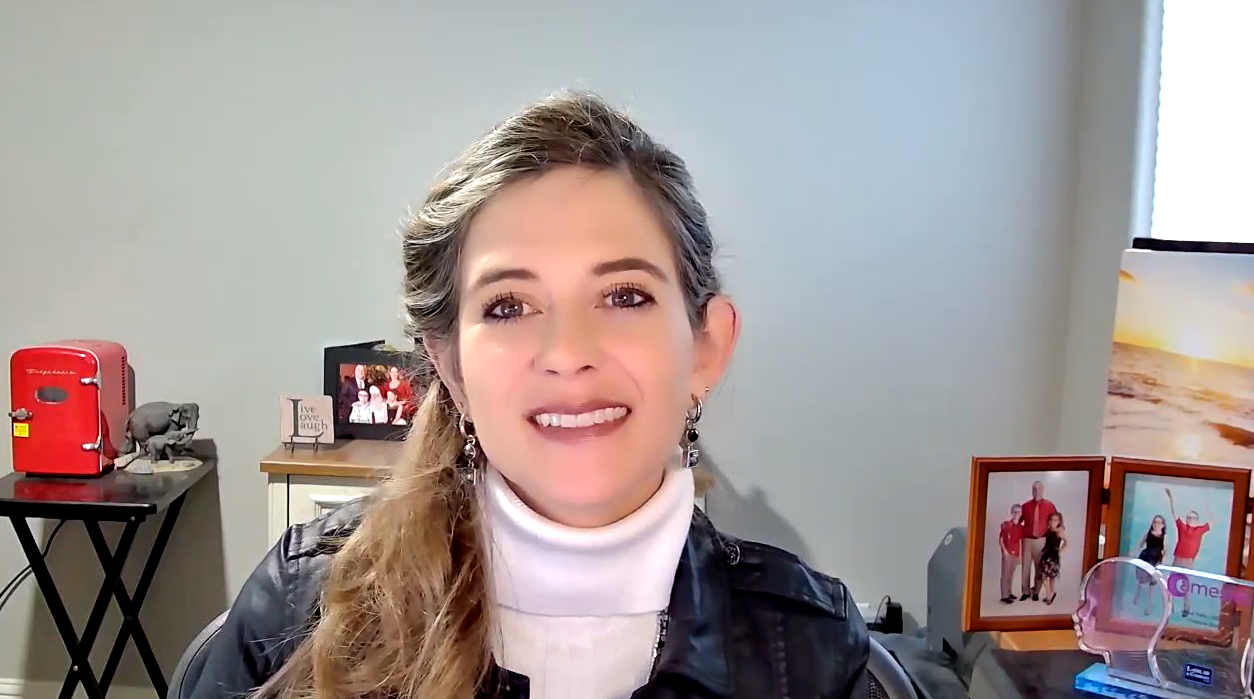 Attend Barbie's Sessions!
Follow Barbie to learn more about her upcoming events, or book her for a session today!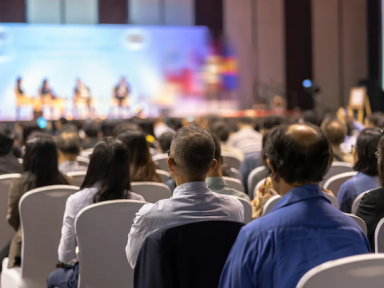 Semper convallis urna amet, tortor commodo vitae tempor leo, aliquet nibh ipsum sed posuere.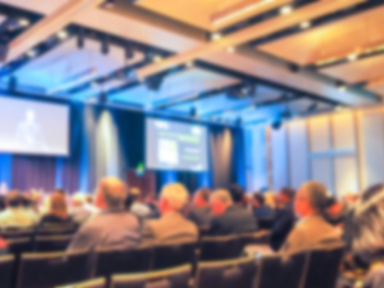 Aliquam egestas facilisi nunc nibh amet cras eget sed mus nibh iaculis scelerisque morbi imperdiet.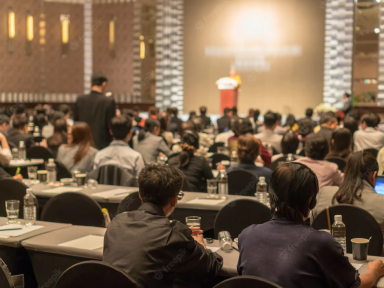 Turpis pharetra velit tortor vitae sit ipsum aliquam tortor sem et ac faucibus mattis ac.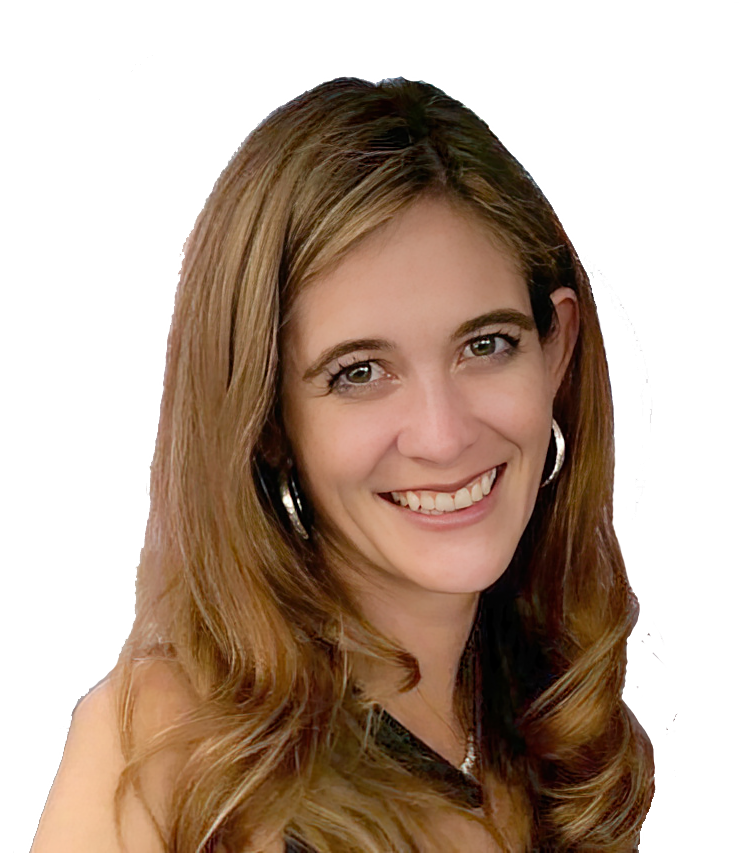 Barbie Brewer brings Clarity and vision to digital disruption.
With Barbie's modern experiences, you can introduce countless opportunities in the workplace alongside cultures that will empower your organization!
Dear Natalie, I would like to thank you for organising yet another amazing event. Barbie Brewer 's talk on Embracing Change was really a unique learning and sharing experience. Barbie's approach to leadership and development is inspiring and authentic. I really liked her practical and insightful perspectives in answering all our questions. I would be prepared to move to California tomorrow 🙂 if a position came available in her team. I am looking forward to seeing you this evening.
Barbie Brewer is one of tech's preeminent experts on modern workplace culture. Barbie consulted for us when I formed Amesite - an artificial intelligence edtech company. Barbie's acuity, practicality, and proficiency in creating practices and advising on processes were essential to our success in creating a strong culture. Amesite is now fully distributed (remote) and Nasdaq-listed – and with 18 workplace excellence awards under our belt, I can state without equivocation that Barbie's advice was essential and effective. We added Barbie to our Board of Directors as well, and she continues to be our go-to person on people practices. Companies are made out of people, and there is no better investment in your business than to assure that your team practices are best in class. I give Barbie my highest recommendation.
As the Chief Culture Officer at Gitlab, she was the heart and soul of the company. She never mistook culture for consensus, and we were stronger because of it. As I build other teams, her leadership remains by gold standard, and I am excited others now get to learn from her like I did.
An Invaluable resource, Lead and Let Live pulls from Brewer's established background as a business performance and culture leader, providing actionable and fundamental techniques for all as we guide people to take on new challenges and create the changes that are needed for this new remote-friendly world.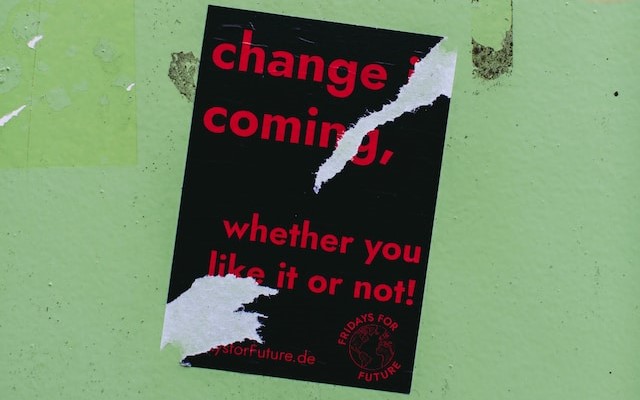 Change, whether we like it or not, is inevitable. Life is a journey of constant transformation, and our ability to embrace and adapt to it can determine our personal and professional success. Embracing change can help you flourish in various aspects of your life...

Read More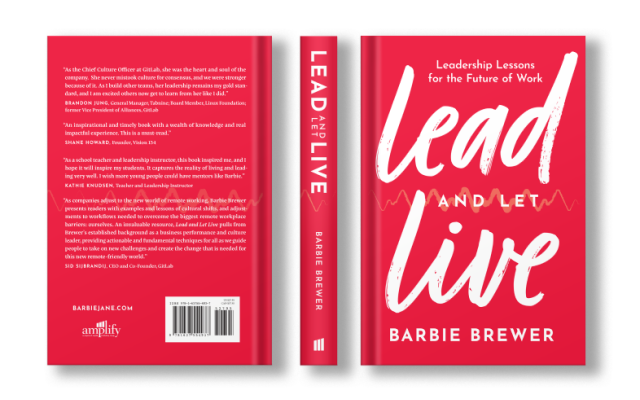 Summarizing Barbie Brewer's new book, Lead and Let Live: Leadership Lessons for the Future of Work, the professional and the personal are more alike and more aligned in terms of values, mores, and methodologies than one would think....

Read More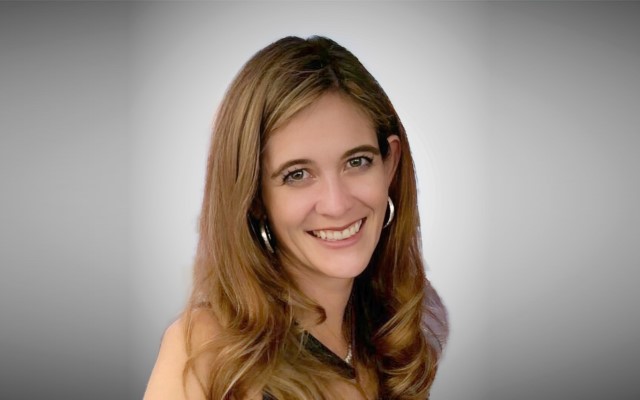 When leaders talk about the future, when we plan for how our companies will evolve and how we will lead them into these next stages of being, there's something we should remember: The future is not decades down the road or light years away....

Read More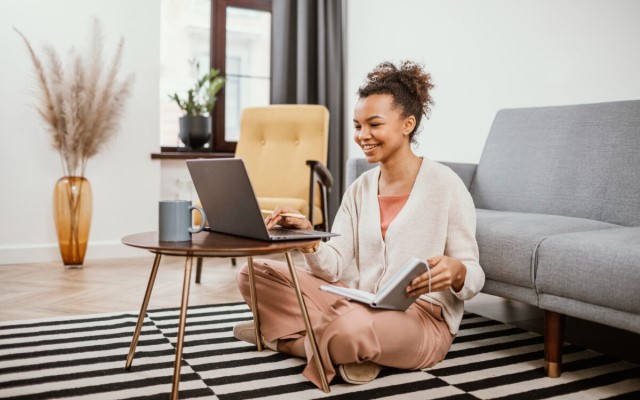 As the pandemic winds down and becomes manageable, many employers are asking employees to return to the office—if not full time, then at least part of the time.....

Read More